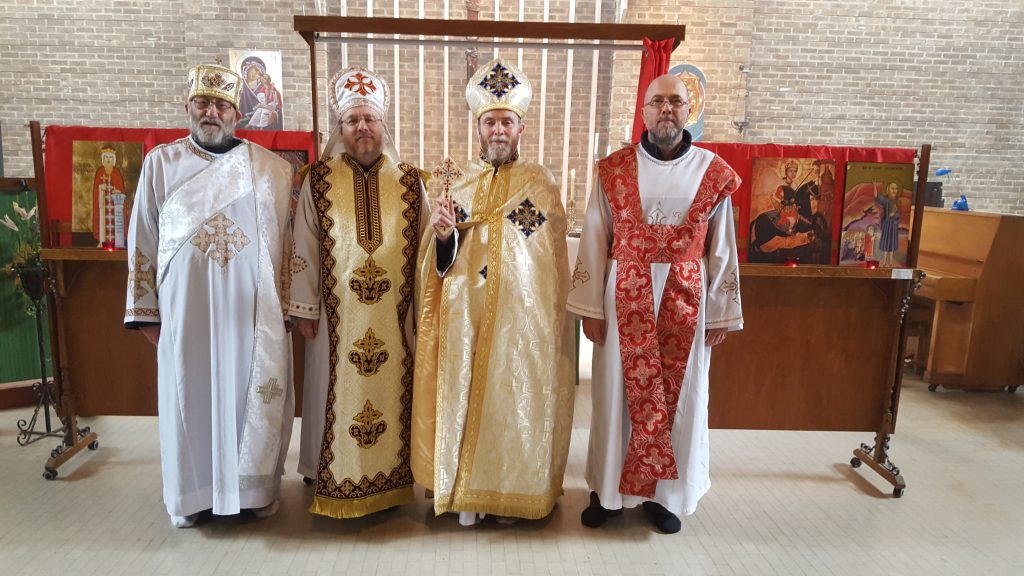 The Coptic Orthodox Community of St Mary and St Moses in Portsmouth worships at the church of St Mark. Thanks to the hospitality of the local Anglican minister and congregation, we are able to use it for our Orthodox liturgy. The services are supported by Father Simon Smyth, Father Peter Farrington, Deacon Antony and local deacons. In September the monthly celebration of the Liturgy will be increased to twice a month.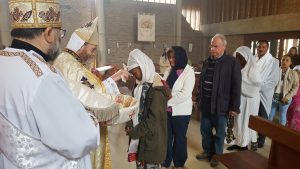 The address of the Church is St Mark's Church, 10-12 Derby Road, North End, Portsmouth, PO2 8HR

Parking is available at the Church.
The Liturgy begins at 10:00 am, and is celebrated in English. Refreshments and Fellowship after the Liturgy.
The provisional Liturgy schedule is:
Saturday, 2nd July
Saturday, 6th August
Saturday, 3rd September
Saturday, 17th September
Saturday, 1st October
Saturday, 15th October
Saturday, 5th November
Saturday, 19th November
Saturday, 3rd December
Saturday, 17th December