This Welsh saint was the son of a prince of Armorica, which is Brittany, or Little Britain. Many of the British had fled to Brittany when the Anglo-Saxons invaded, and established a British community there which was in constant contact with the British Isles. He lived in the first half of the sixth century, and had travelled to North Wales with St Cadfan, the founder of several monasteries. Many of his brothers are also commemorated as saints.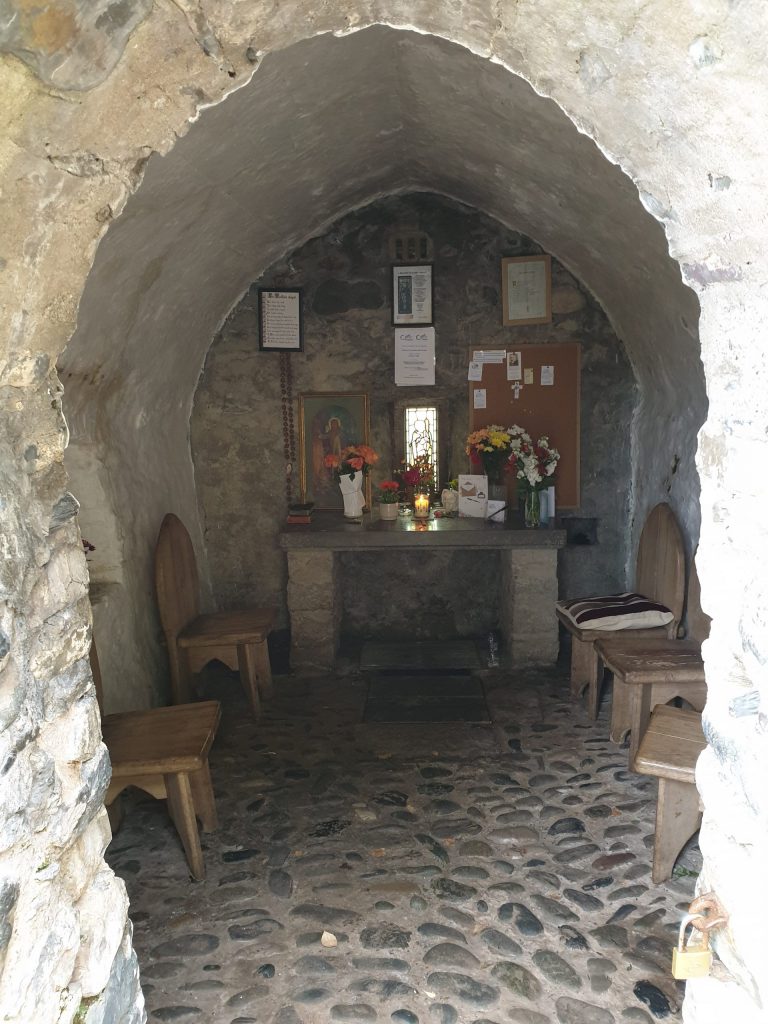 On the coast of North Wales, at Llandrillo-yn-Rhos, is the chapel of St Trillo. The word Llan stands for a monastic enclosure, a monastery or hermitage. St Trillo established himself here in about 530 A.D., probably after having been a monk under St Cadfan on the Holy Island of Bardsey, at the end of the Llyn Peninsular in North Wales.
The chapel, or Capel, of St Trillo has been renovated on the exterior, in the past century, but the interior remains much as it would have been when it was first constructed. It is modelled on the early church buildings of Ireland. The interior is only 11 feet by 8 feet, and the altar is built over an unfailing spring of water, which is still used for baptisms as it would have been by St Trillo. The other buildings used by St Trillo, and those who followed him, would have been of wooden construction.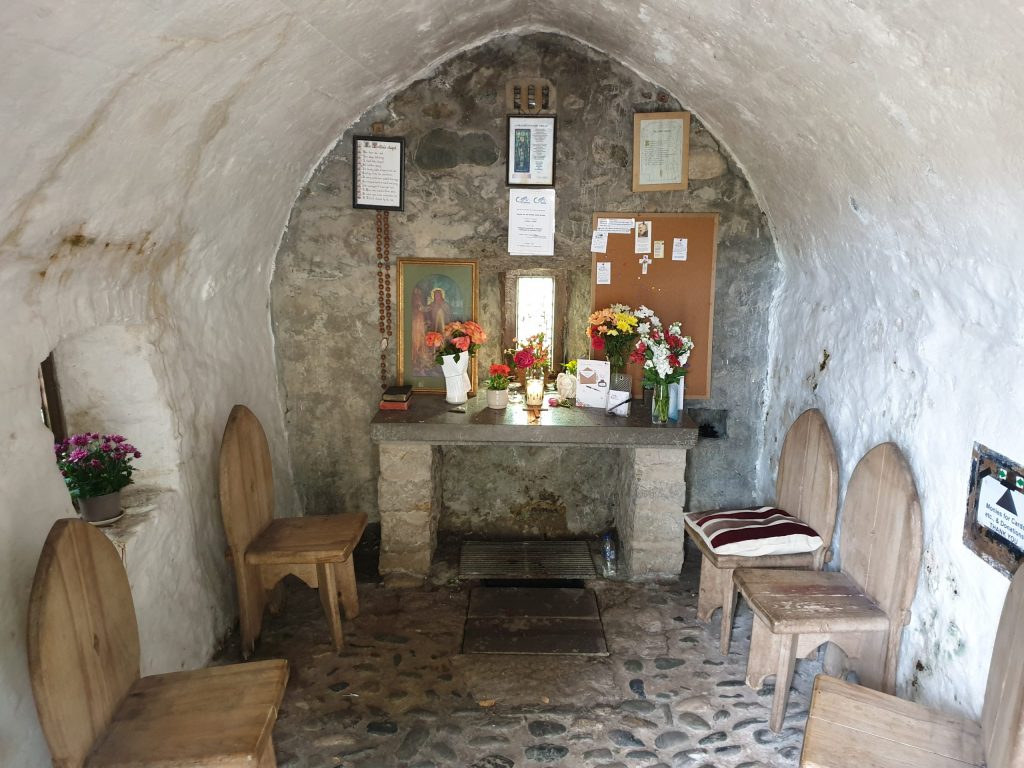 When I have visited this chapel it has never been busy. Stepping inside is to enter into a prayerful atmosphere which has been established for 1500 years and which continues today. The water from the holy well beneath the altar can be used as a blessing or taken away to use later. This holy place is only 4 miles away from the Coptic Orthodox Church in Llandudno, an hour and a quarter's drive from the Coptic Orthodox Church in Liverpool, and an hour and 25 minutes from the Coptic Orthodox Church in Stockport.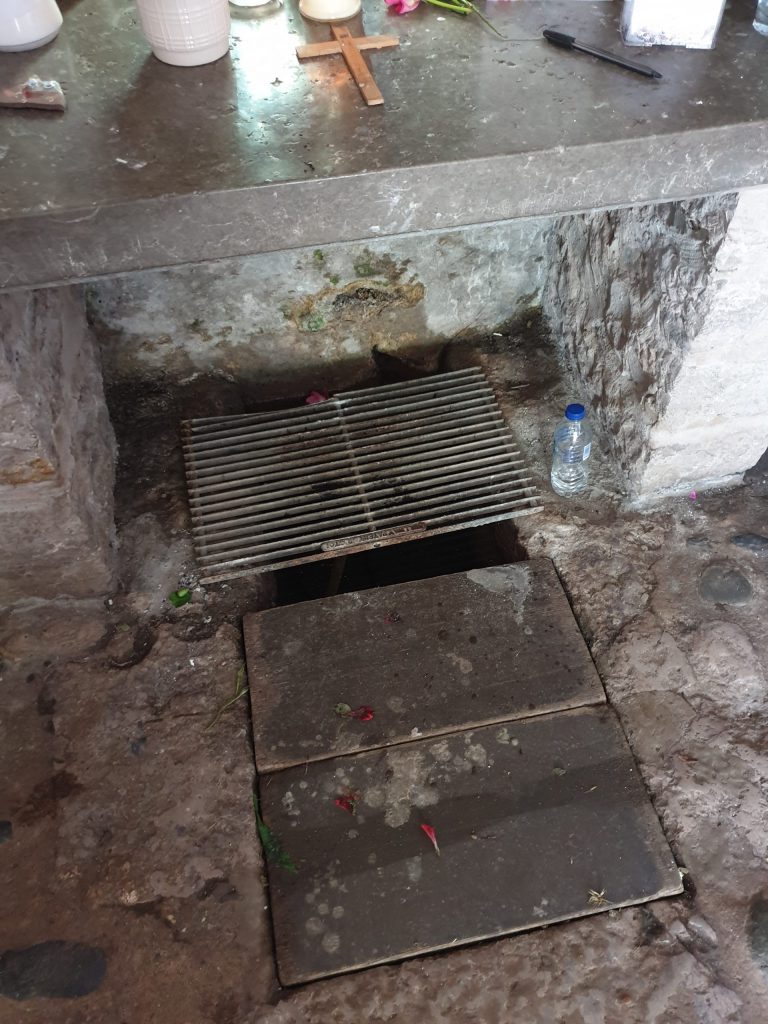 St Trillo established other small monastic and missionary centres in North Wales. At Llandrillo yn Edernion, towards Bala, there is another monastic enclosure of St Trillo, and the parish Church is dedicated to him. The Church is in a curvilinear churchyard, which is often as sign of the antiquity of the place, as early monastery enclosures in the British Isles were often roughly circular. There was a holy well of St Trillo a little north of the present Church, which would have been used by the saint and those who he established as monks and missionaries here. This holy well was used for rheumatic conditions until recent times when it was lost.
May the prayers of St Trillo be with us all.