The village of Holywell in North Wales is famous for its ancient spring dedicated to St Winefride (Gwenfrewi in Welsh). In the seventh century St Beuno, one of the great saints of Wales, was asked to care for his niece, Winefride, and train her for Heaven. St Beuno was given a little piece of land and built a small wooden chapel, and a place to live. One day, when St Winefride was alone in the house of her parents, Caradog, a royal youth, stopped at the place while he was hunting and had grown thirsty, looking for refreshment. He saw that St Winefride was beautiful and desired her, having no fear of God or man.
She resisted him, and ran out of the house, and down to the chapel of St Beuno. Caradog chased her on his horse and caught up with her at the chapel door. In his anger and impetuosity, he drew his sword and cut of her head. The chapel was on a rise of ground and the blessed head fell down the slope and where it came to rest a spring of water burst forth from the ground.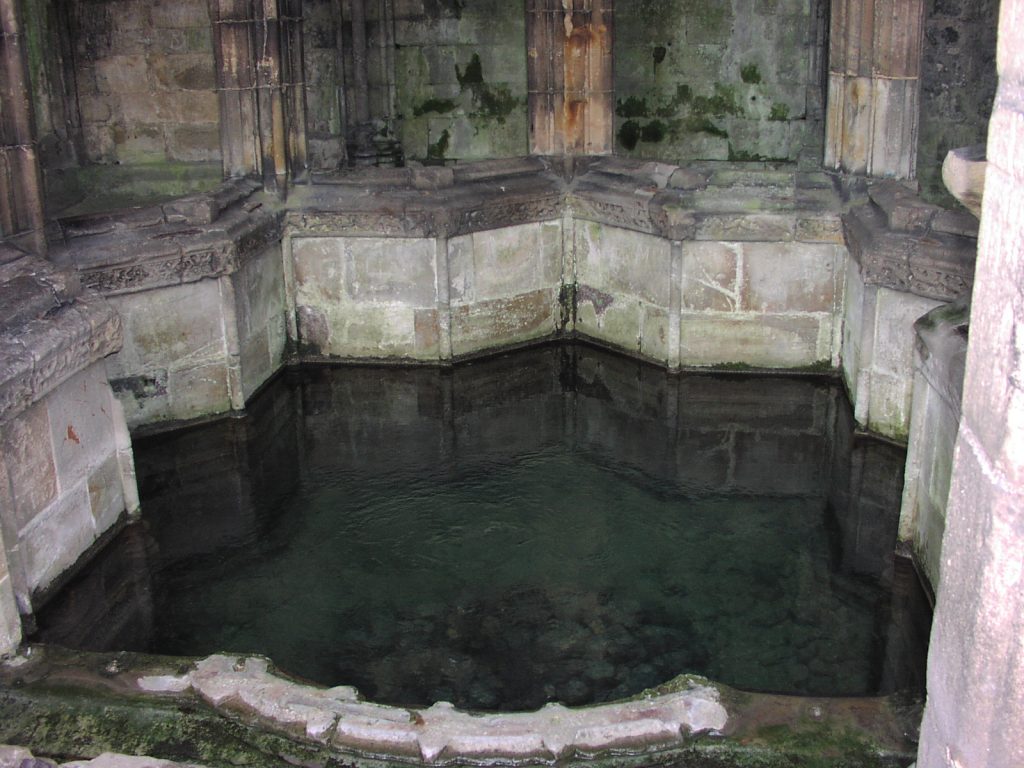 St Beuno ran after the blessed head of St Winefride, and immediately returning to the chapel where her lifeless body lay, he placed the head upon her shoulders, and with urgent and earnest prayers to God asked for the restoration of her life. In the mercy of God she was brought back to life, and a scar remained always as a memorial of the miracle. It is said that every year St Winefride sent St Beuno a habit, the monastic clothing, made by her own hands, in memory and thanks for this miracle.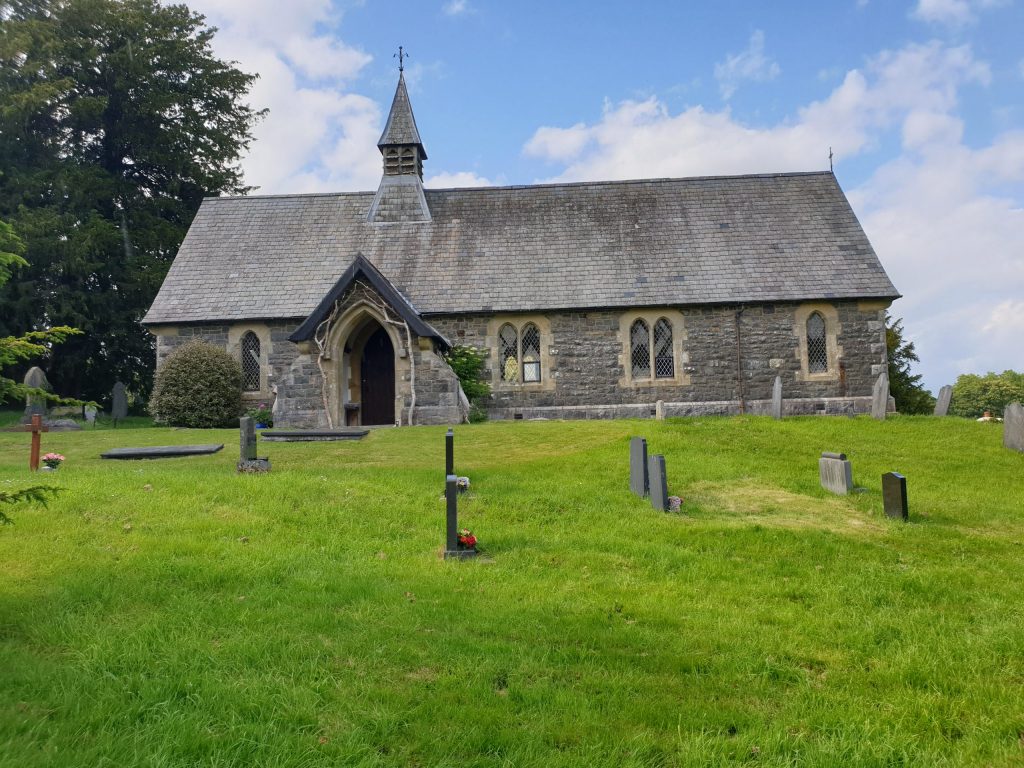 St Winefride took up the monastic life at the place where the spring of water had appeared, not far from the chapel of St Beuno and established a small convent. She remained there even when St Beuno moved to Clynnog, where he established a monastery. After seven years she herself entered the convent at Gwytherin, and became the Abbess, in succession to Abbess Theonia, of a community of eleven other sisters.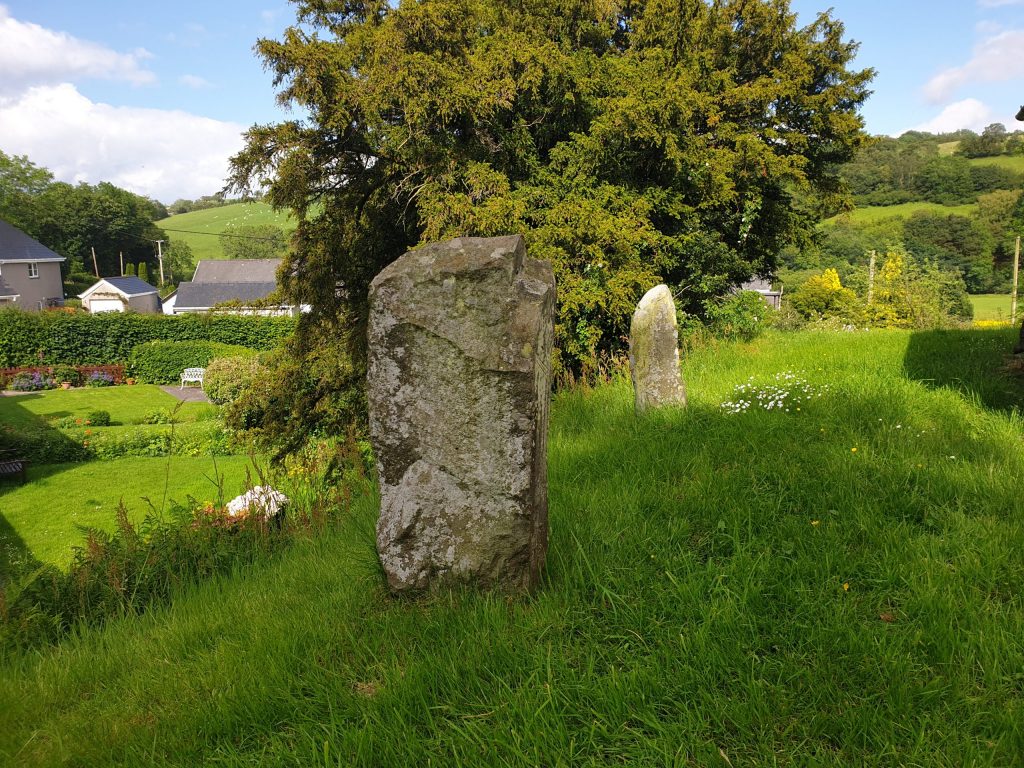 It was here that she died, fifteen years after being assaulted by Caradog and raised from death. She was buried at Gwytherin, and her holy relics were translated to Shrewsbury Abbey in 1138 A.D., and they were venerated there until at the Protestant Reformation her tomb was destroyed and her bones were scattered and destroyed.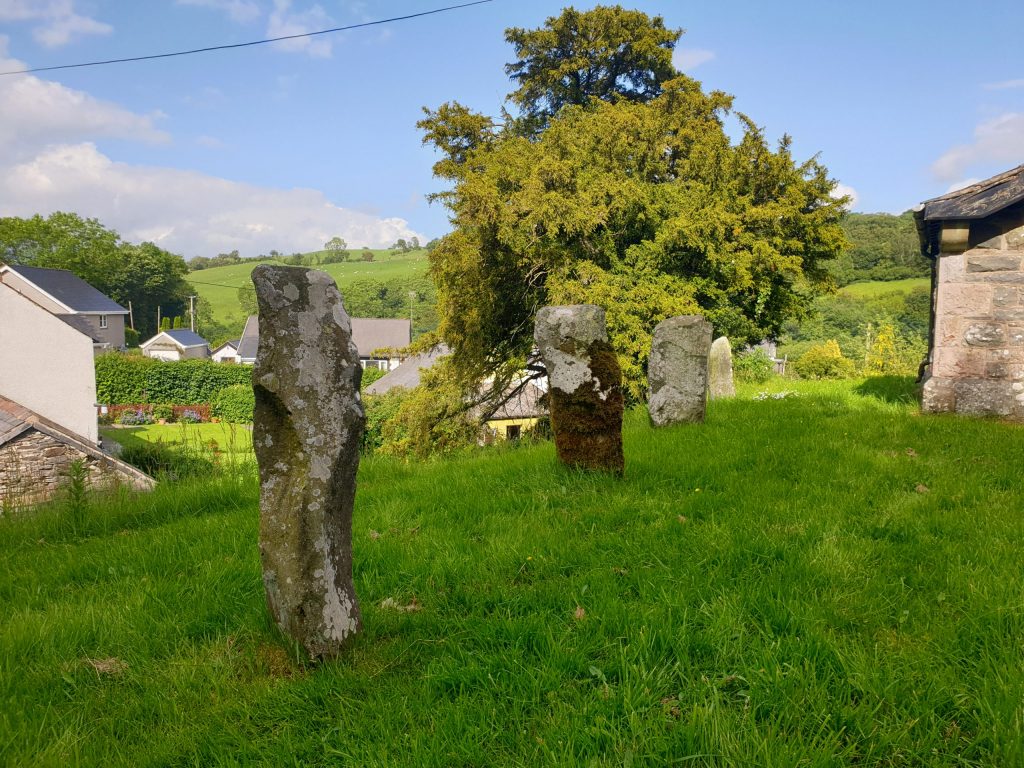 The impressive well buildings at Holy Well around the spring indicate the importance of this place through the centuries. It is one of the few places where the veneration of the saints was possible, and continued through the times when it was against the law to be a Catholic. Holy well is about 27 miles from the Coptic Orthodox Church in Llandudno, and between 50 minutes and an hour from the Coptic Orthodox Churches of Liverpool and Stockport.