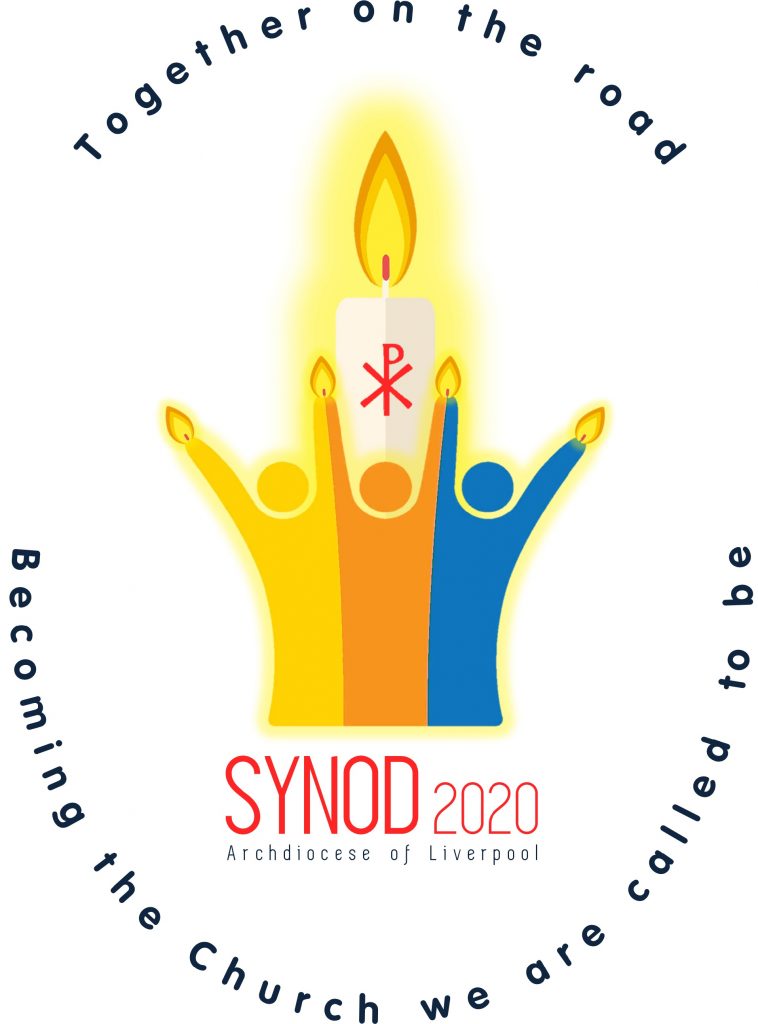 Father Peter Farrington has been invited to act as an Ecumenical Observer at the Roman Catholic Liverpool Archdiocesan Synod. This will take place in 2020, and as preparation Father Peter will participate in a number of meetings through the rest of 2019 and into 2020.
On Wednesday 25th September, 2019, he took part in a meeting of several hundred Roman Catholic priests and laity, at the Edge Conference Centre in Wigan. This all day event reflected on the results of a large survey of views and concerns across the Roman Catholic Archdiocese of Liverpool and Merseyside, which had produced the substance of the materials that will be considered in the Synod.
It was very interesting to see how such a large Christian organisation considered the experience and challenges of their community in modern times, and Father Peter was very pleased to be able to participate in discussion, as well as gain an understanding of the vision of the Archdiocese in the 21st century to renew the Church in the grace of God.
Father Peter will attend another, smaller, meeting on 21st October to further support the Roman Catholic Archdiocese in their reflections and preparations.