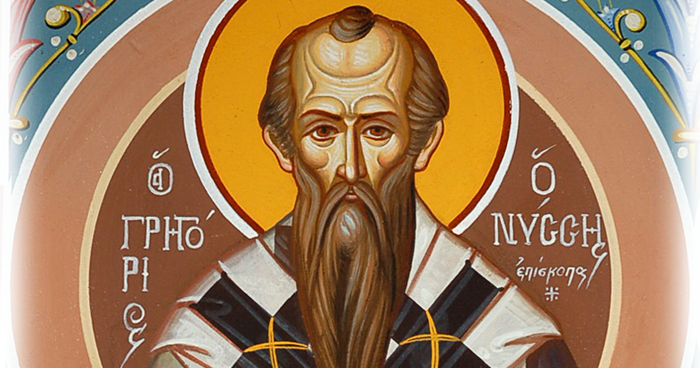 Translated from the French translation of a Coptic manuscript. Revue De l'Orient Chretien. Volume 18. 1913
Believe me, many times I've seen this episode painted on a board. I have never been able to pass in front of him without shedding tears, so clearly is the artist's art fixing him for us. Abraham, indeed, placed Isaac on the altar. He bends his knees in front of him, his hands tied behind his back. His father stands behind him, grabbing the hair of his head with his left hand, he considers the face of his child whose astonished eyes look at him with sadness. The sword is in his right hand to strike him with. The tip reached the child's throat to immolate him. — But at that moment, a voice comes to him from God, preventing him from committing this act. Nevertheless, the patriarch fulfilled the command in his will, though not in fact.
You have heard it said, my fathers, that we must love God more than anything. For you too, my children, it is necessary that you obey your parents until death, especially when they command you according to the will of God. See, indeed, what was, in exchange, the reward announced to the patriarch: "Since you have fulfilled this word, says the Lord, and you have not spared your beloved son for me, I swear it, I will shower you with blessings, I will multiply your race abundantly, like the stars of heaven.
May it therefore happen that we all obtain together, parents and children, the blessing of God, to whom all glory befits, with his only son Jesus Christ and with the life-giving Holy Spirit, now and always and forever and ever. of all ages; so be it.